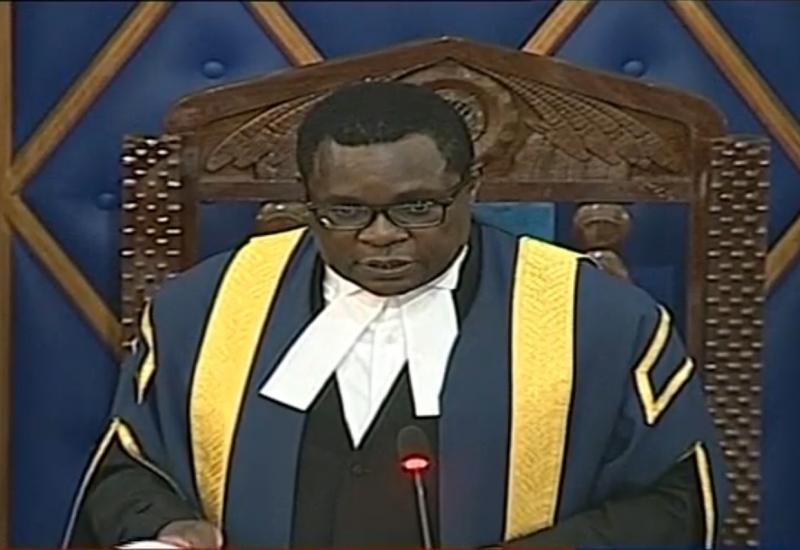 Honourable Senators, I wish to make the following Communication regarding the status of delivery by the County Assemblies to the Speakers of the two Houses of Parliament their decisions on the draft Constitution of Kenya (Amendment) Bill, 2020.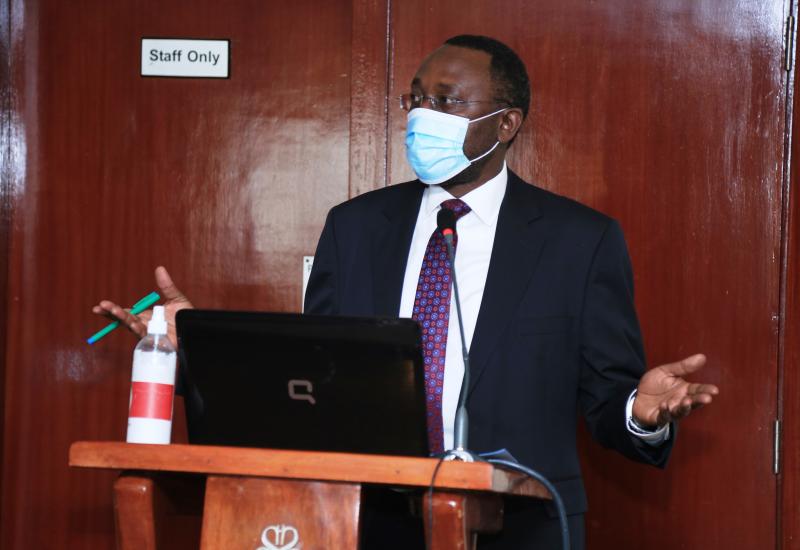 NAIROBI | 4th Feb – The Clerk of the Senate, Mr Jeremiah Nyegenye has today asked the Secretariat he leads, to roll up their sleeves in readiness for what is expected to be the busiest Senate Session, owing to among other processes, the landmark ruling on Constitutional Petition No. 284 of 2019.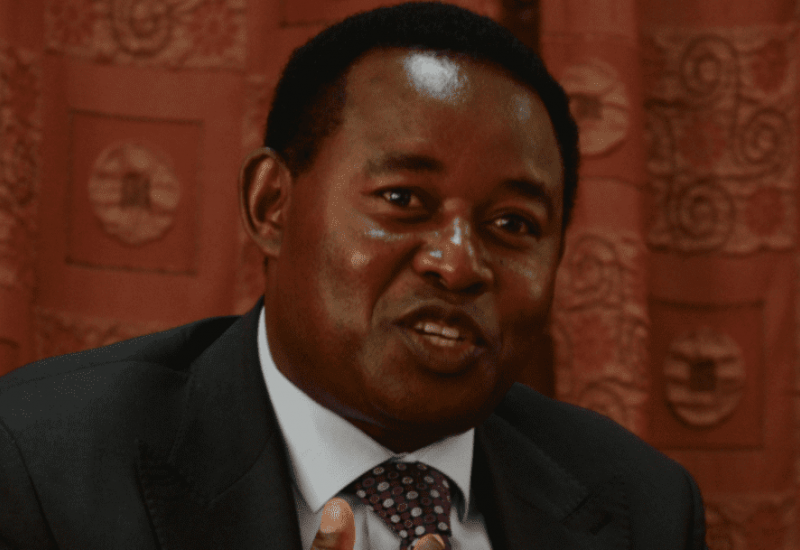 COMMUNICATION FROM THE CHAIR
DEMISE OF SENATOR BONIFACE MUTINDA KABAKA, MP, THE SENATOR FOR MACHAKOS COUNTY
Honourable Senators,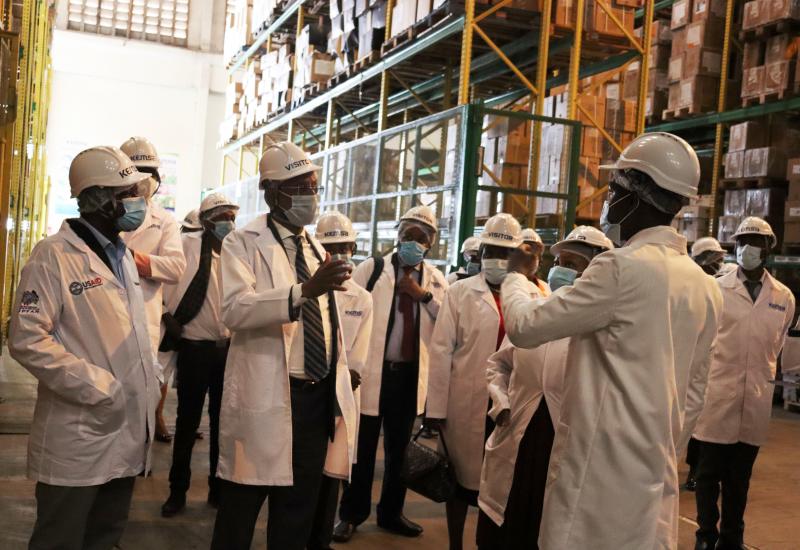 TUESDAY, 1st December – The Kenya Medical Supplies Agency (KEMSA) has confirmed that it stands to incur a minimum loss of KES 2bn, as prices of COVID-19 products and technologies regularize in the free market.