Pursuant to Rule 15 (1) of the East African Legislative Assembly Elections (Election of Members of the Assembly) Rules, 2017, the Clerks of both the National Assembly and the Senate who are the Presiding Officers, have appointed Thursday, 17th November, 2022 as the Election Day. 
The elections shall be held at 10:00 a.m. in the National Assembly Chamber and at 9:30 a.m. in the Senate Chamber, respectively, Main Parliament Buildings, Nairobi.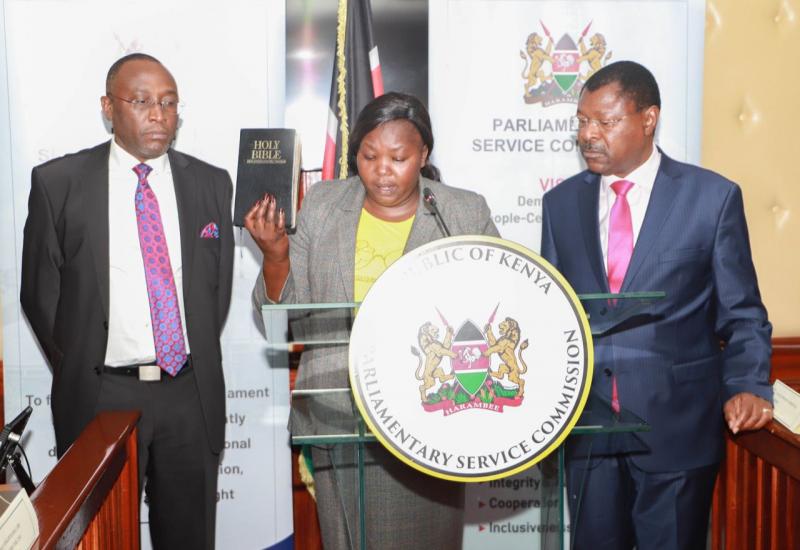 At its First Sitting held today, 16th November, 2022, the Parliamentary Service Commission elected Hon. Sen. Joyce Korir, MP as the Vice Chairperson of the Commission.
Article 250(10) of the Constitution provides that Members of the Commission shall elect a vice-chairperson at its first sitting. Further, Article 250(11) requires that the Chairperson and Vice Chairperson of the Commission shall be of the opposite gender.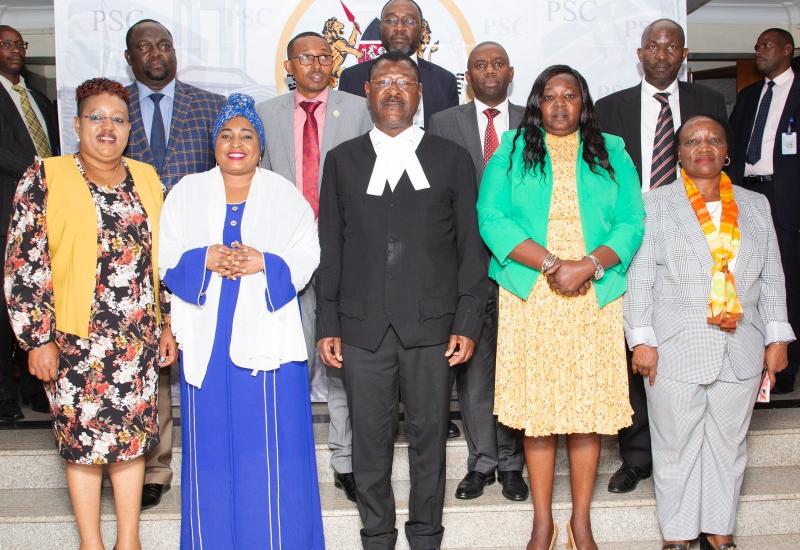 The New Commissioners of the Parliamentary Service Commission (PSC) have today taken an oath of office, to serve for a term of Five years.