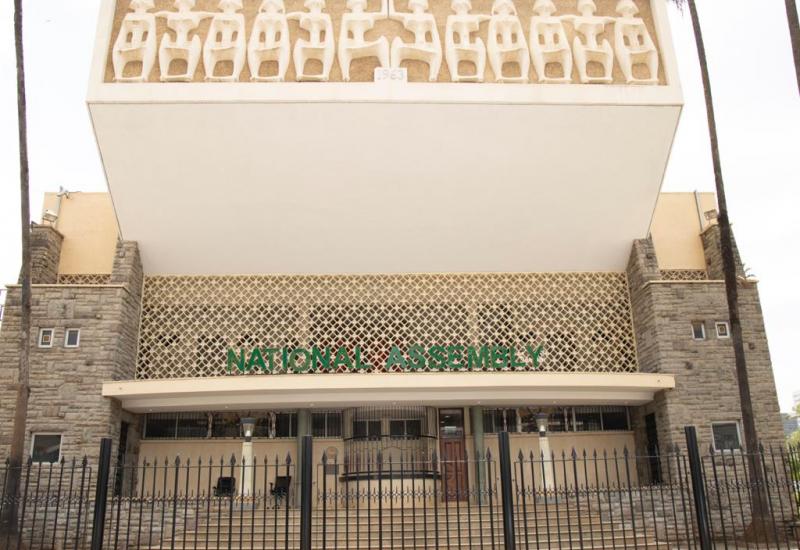 Speaker Muturi recalls House from Christmas Break to consider crucial business
Members of the National Assembly have been recalled from recess for a special sitting slated for Tuesday and Wednesday to consider crucial bills as welll as the approval of certain state officers nominated by the President and whose approval or disapproval by the House is bound by constitutional time lines.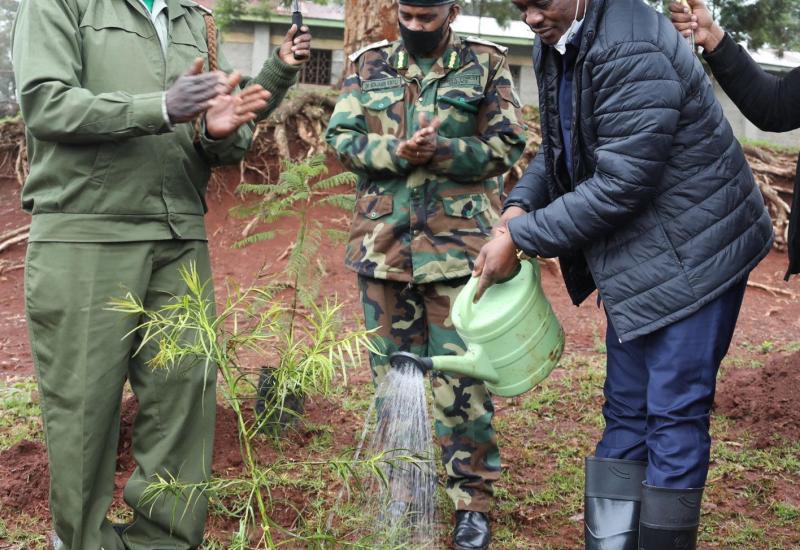 The National Assembly in Collaboration with the Kenya Forest Service, Ministry of Environment & Natural Resources,  the County Government of Kajiado, and the Church of Jesus Christ of the Latter Day Saints; today launched a Nationwide tree planting exercise with an aim of attaining the National Government's target of achieving and maintaining over 10% tree cover by the year 2022.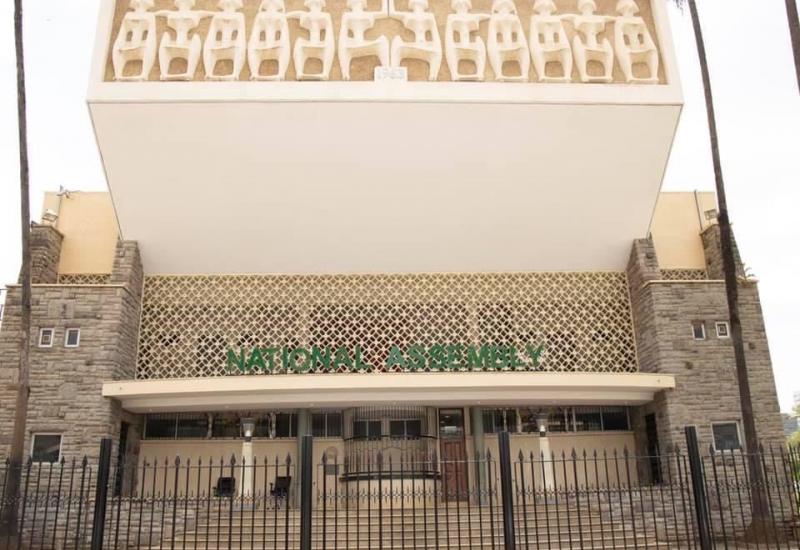 The National Assembly proceeded on a short recess at the rise of the House on Thursday, 2nd December, 2021, pursuant to the provisions of Standing Order 28(3) relating to Calendar of the Assembly. Regular sittings will resume on Tuesday, 25th January, 2022 at 2:30 p.m. The seven (7) weeks recess marks the end of the Fifth Session of the Twelfth Parliament.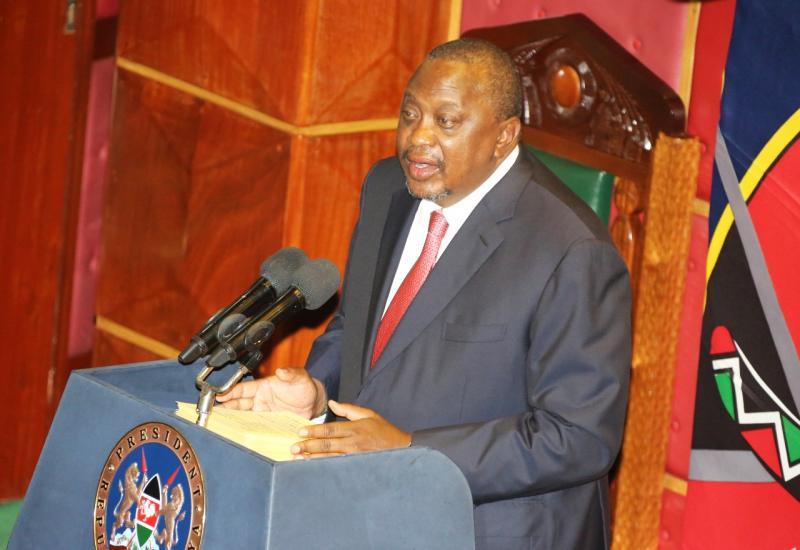 His Excellency President Uhuru Kenyatta this afternoon delivered his eighth State of the Nation Address to an expectant House and a hopeful nation given the contiuned fight against the COVID-19 pandemic, and a global economic recession.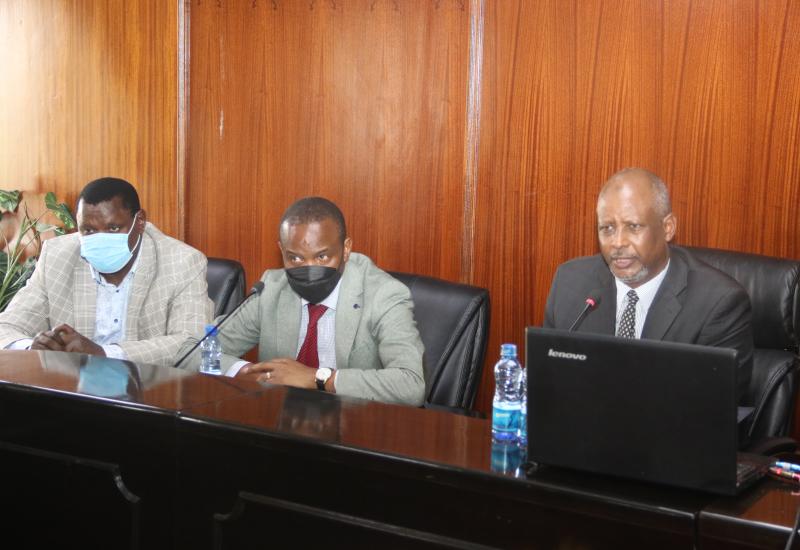 Members of the Departmental Committee on Defence and Foreign Relations have asked agencies investigating the alleged death of Ms. Agnes Wanjiru by British Soldiers in Nanyuki to get their act together and avail justice to the family of the slain lady.