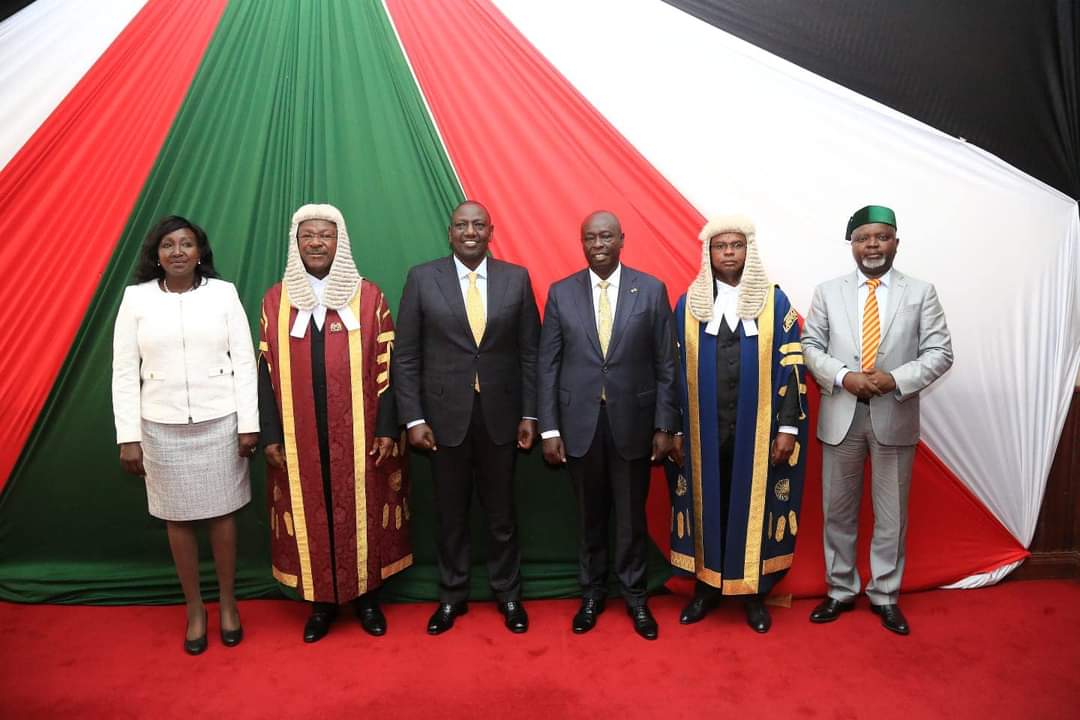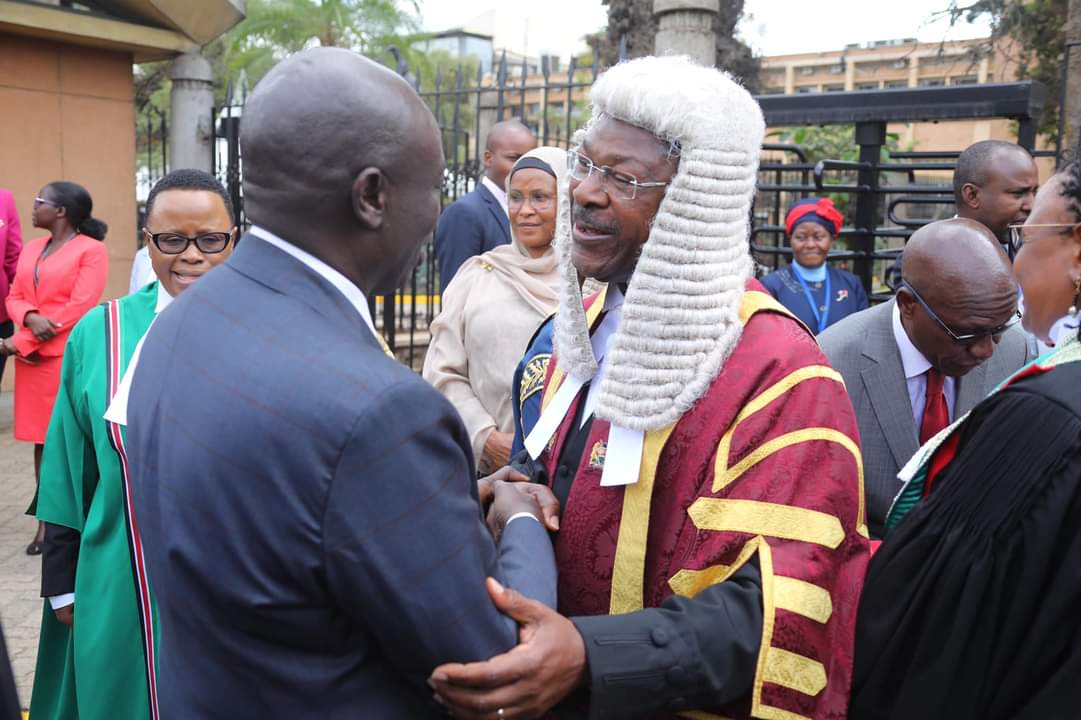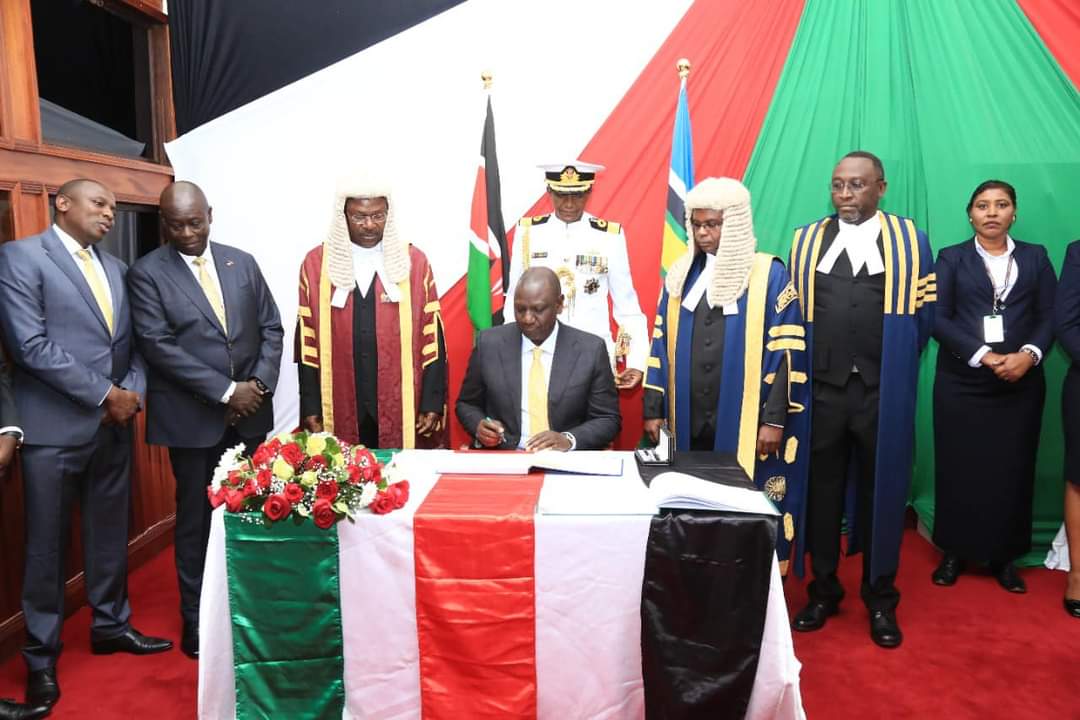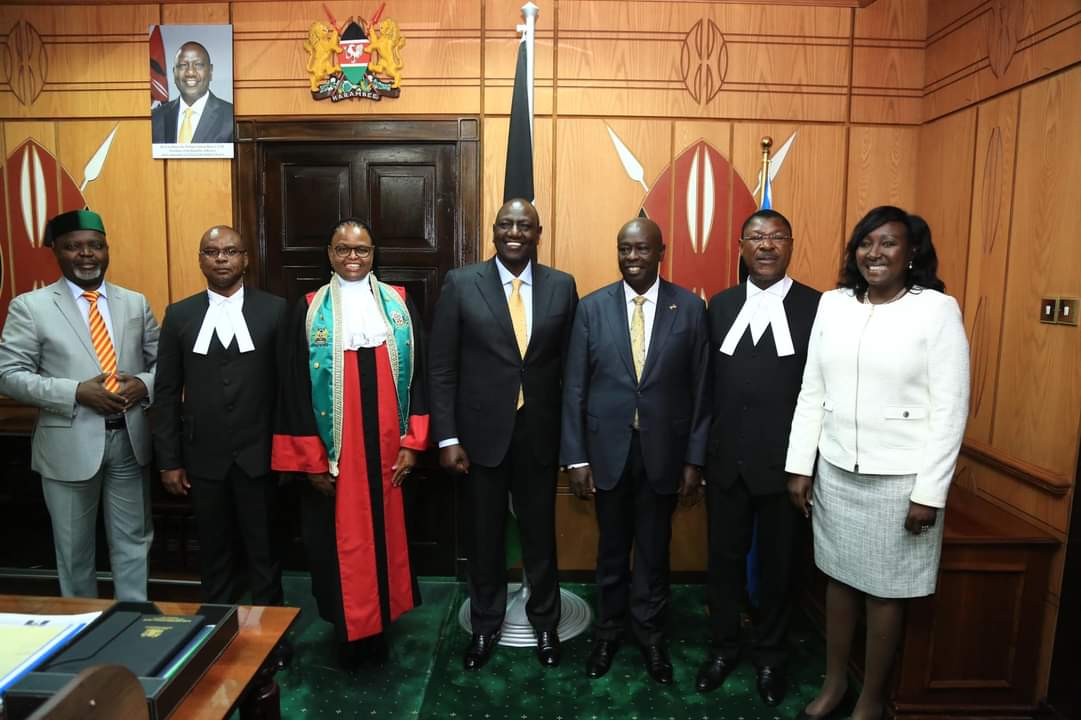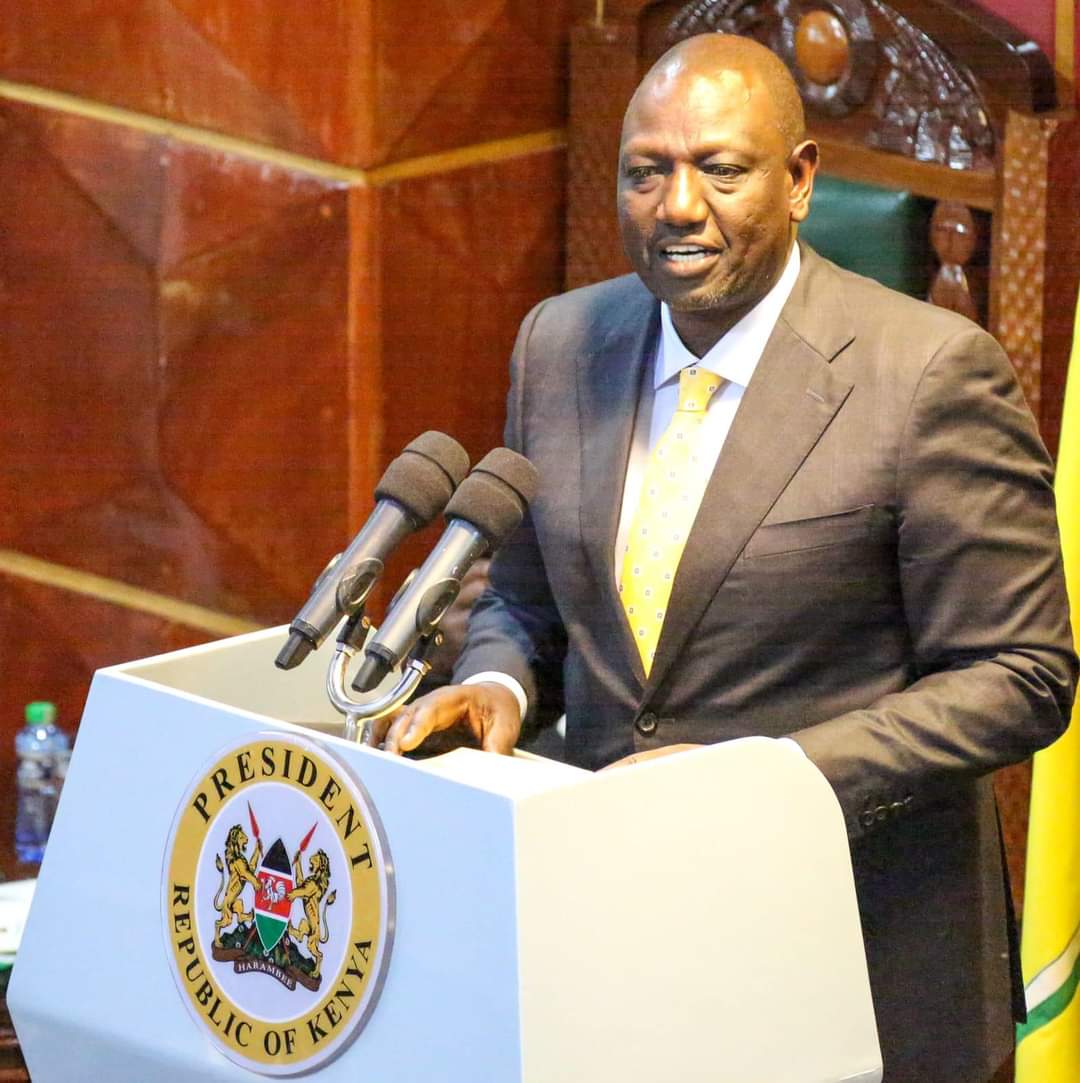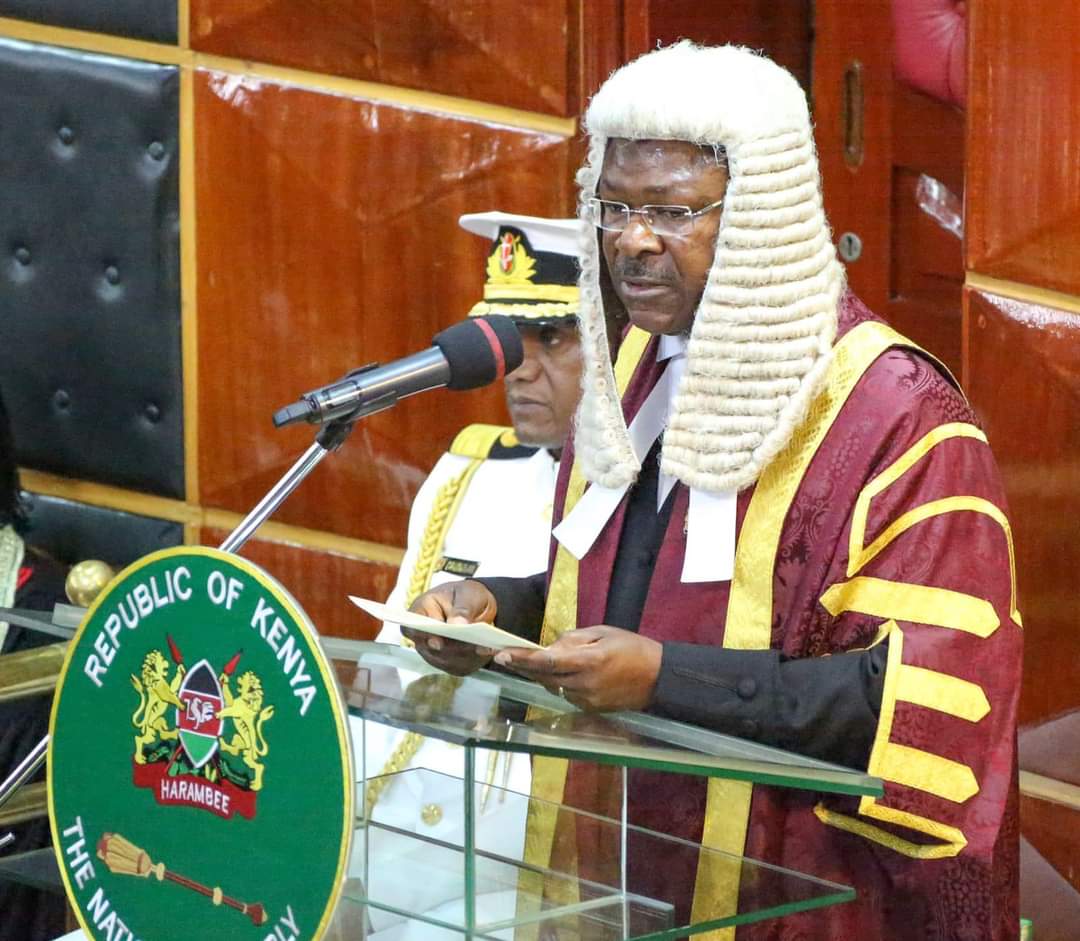 On 29th September 2022, H.E. Dr. William Samoei Ruto spelt out his legislative agenda to lawmakers in a Joint Sitting of the National Assembly and the Senate, which doubled up as the official opening of  the 13th Parliament. The inauguration of Parliament now paves the way for the two Houses to commence business next week.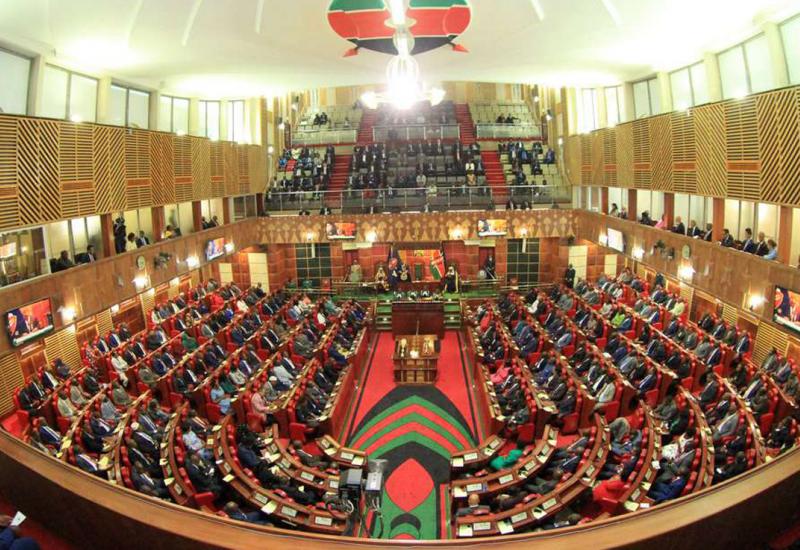 WHEREAS, Article 132 (1)(a) of the Constitution requires the President to address the opening of each newly elected Parliament;
AND WHEREAS, following a notification by H.E. the President of the Republic of Kenya and Commander-in-Chief of the Kenya Defence Forces, H.E. (Dr.) William S. Ruto, CGH, the Speaker of the National Assembly and the Speaker of the Senate have scheduled a joint sitting of the Houses of Parliament to take place on Thursday, 29 th September, 2022 commencing at 2.30 pm for purposes of opening of the 13th Parliament;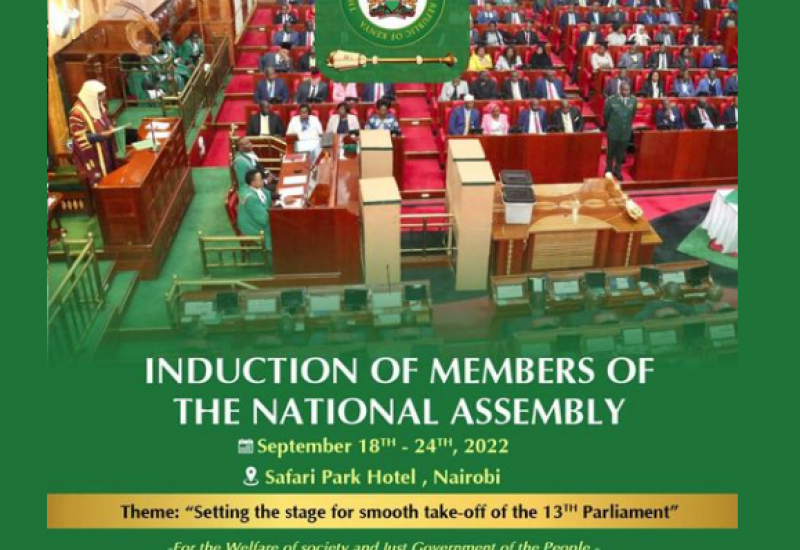 The induction of Members of the National Assembly of the 13th Parliament kicks off tomorrow and is scheduled to run through the week.
The exercise which involves taking the legislators through the operations and procedures of the House, is geared towards equiping them with tools to effectively execute their mandate.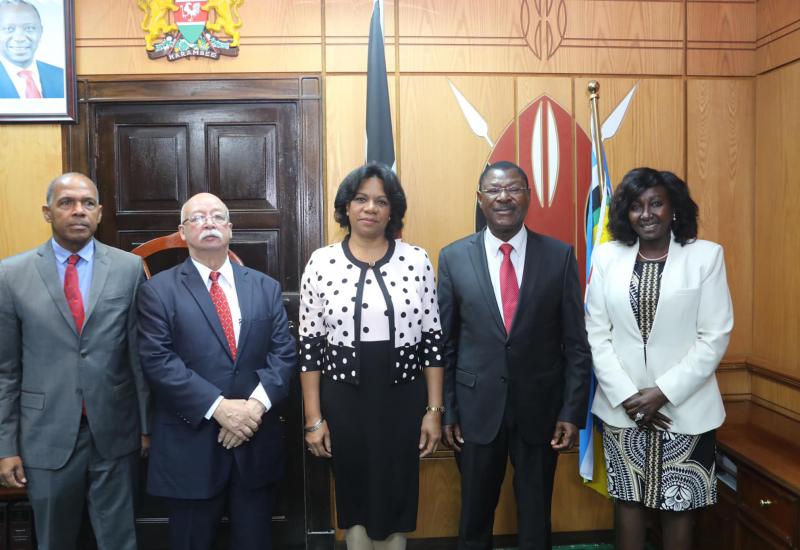 The Speaker of the National Assembly Hon. Moses Wetangula today hosted a delegation from the Republic of Cuba who paid him a courtesy call.