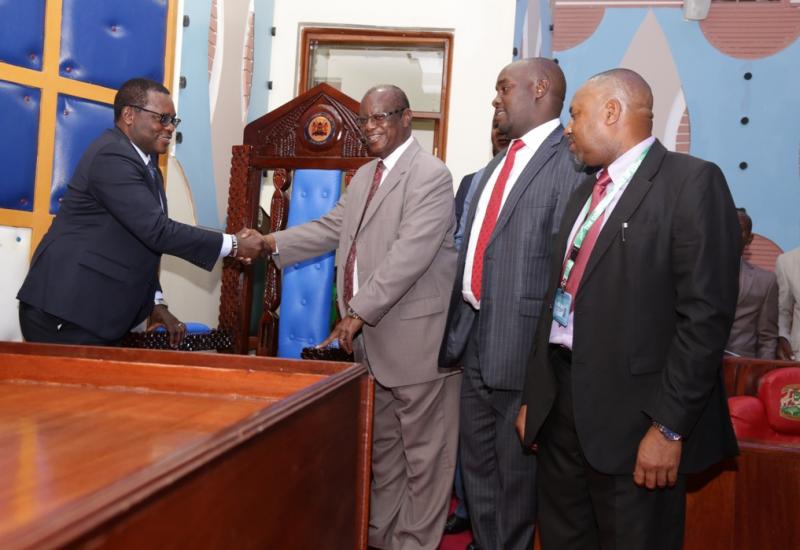 The 2nd Edition of #SenateMashinani – which runs 16 to 20 September– has kicked off Monday, 16 September in the h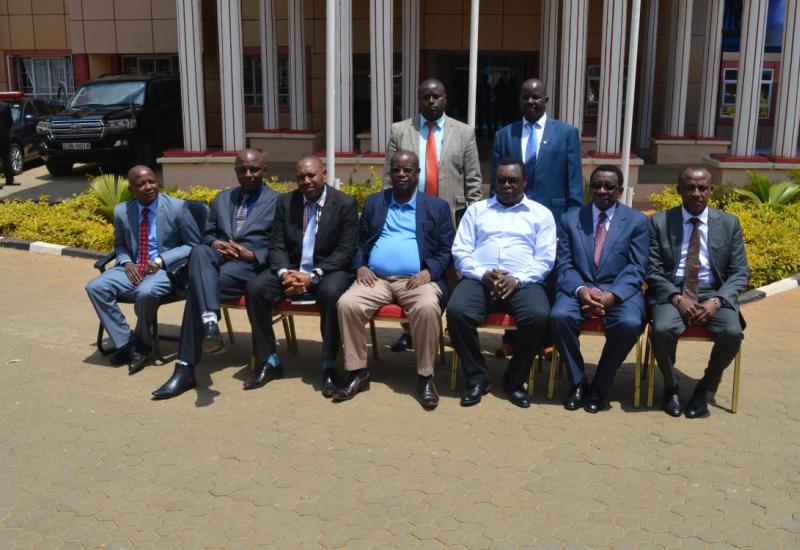 Pursuant to Article 126(1) that states that a sitting of either House may be held at any place within Kenya and may commence at any time that the House appoints, the Senate on 13th June, 2019, resolved that the Senate holds its plenary and committee sittings in Kitui County from 16th to 20th September, 2019.  The resolution to hold a sitting of the Senate outside Nairobi was made with the following specific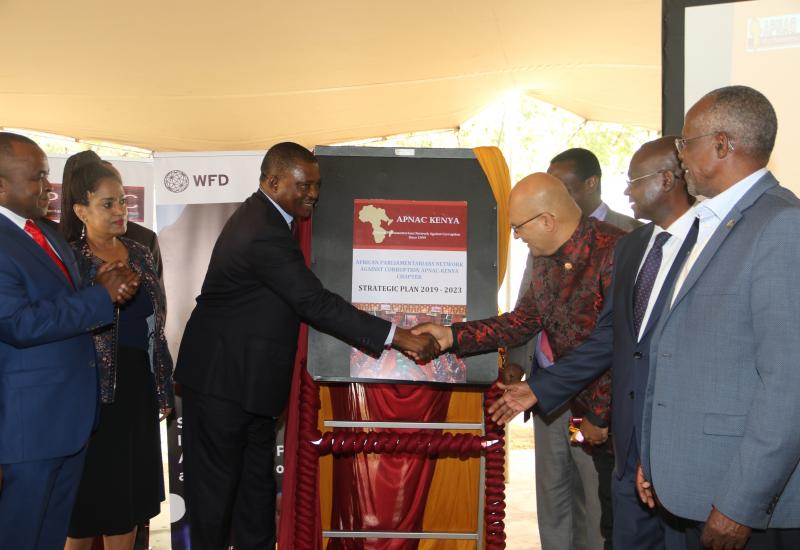 The Speaker of the National Assembly, Hon. Justin Muturi has decried the slow pace of the implementation of House decisions by the executive, noting that they had slowed down the fight against graft.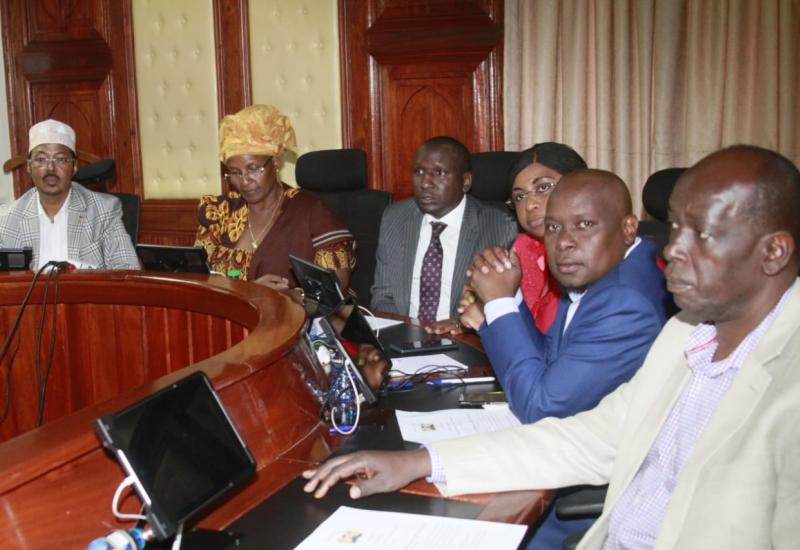 The Parliamentary Service Commission has today addressed a press conference over the remuneration of members of parliament by setting the record straight over the ongoing debate that has seen the public misinformed by a section of the media. The Commission Vice Chair Dr Naomi Shaban who represented the Chairman and National Assembly Speaker Justin Muturi who is out of the country on official duty addressed the media in the company of other Commissioners. They included Hon Adan Keynan, Hon Aaron Cheruiyot, Sen.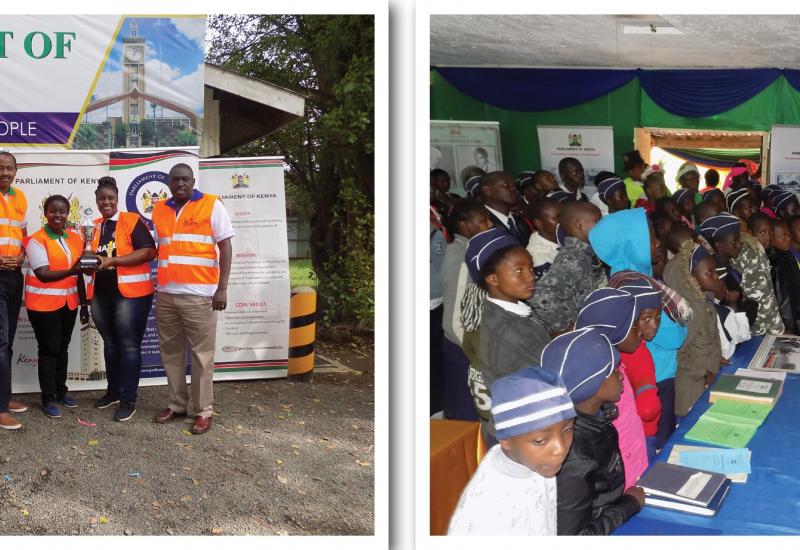 The Standing Committee on Parliamentary Outreach represented the Parliamentary Service Commission at the just ended Agricultural Society of Kenya Mount Kenya Branch Show in Nanyuki, themed "Promoting Innovation and Technology in Agriculture and Trade".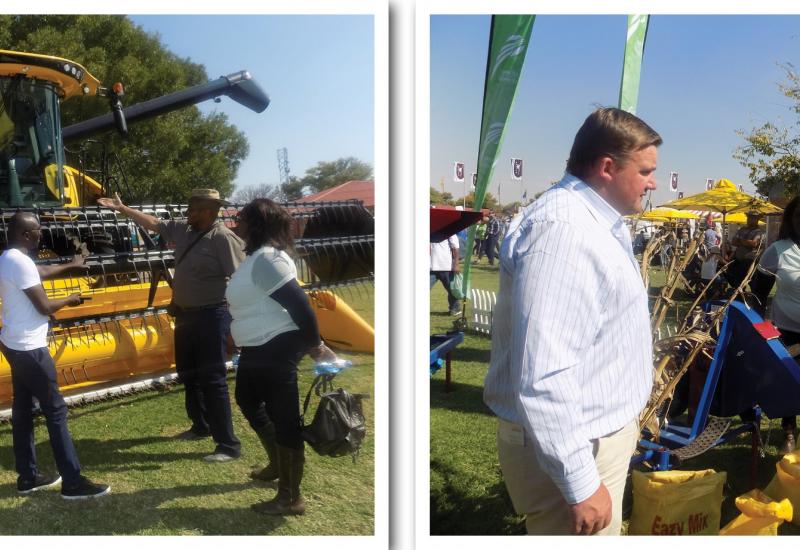 Johannesburg, South Africa
Members of the National Assembly Agriculture and Livestock Committee Hon. Joyce Kamene and Hon. Fred Ouda together with their Counterparts from Uganda Hon. Janet Okori Moe and Hon. Catherine Lamwaka attended the grain industry trade fair in South Africa, an annual initiative organized by the Eastern Africa Grain Council (EAGC).