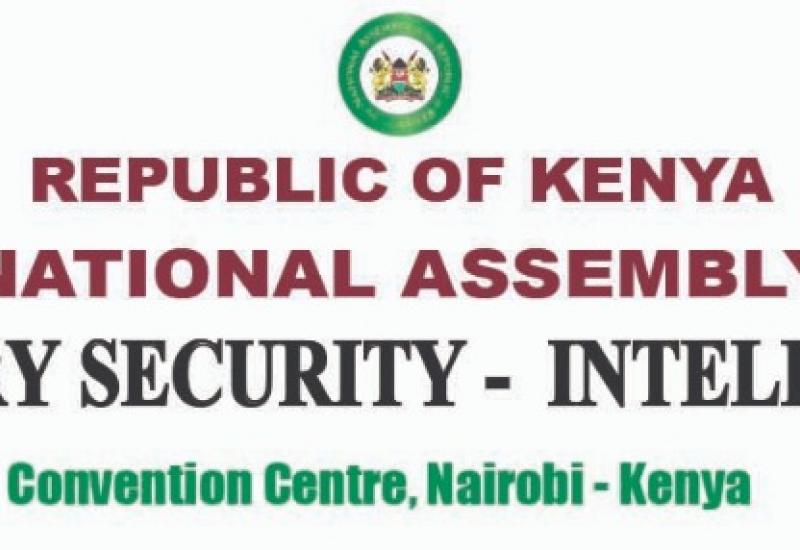 Parliament of Kenya, in a move initiated by the National Assembly's Departmental Committee on Administration and National Security, is scheduled to host its inaugural Parliamentary Intelligence-Security forum set to take place on Monday 7thand Tuesday 8th of October 2019, in Nairobi Kenya.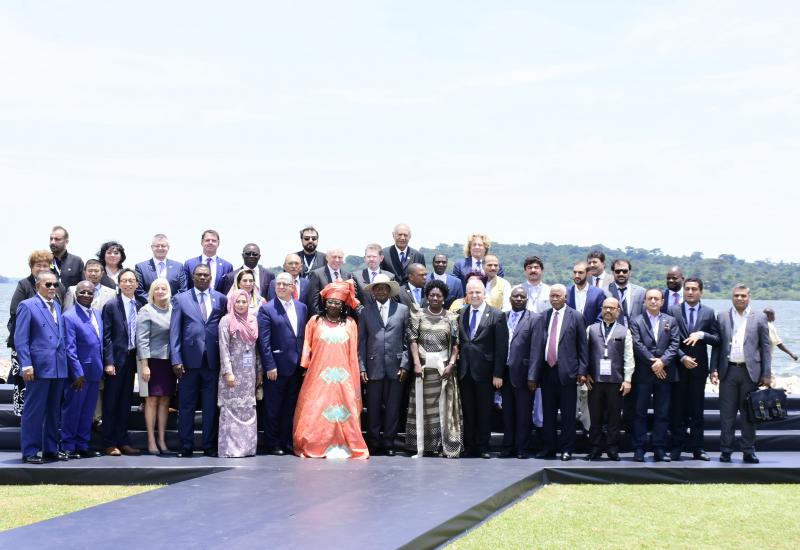 The 64th Commonwealth Parliamentary Conference kicked off this morning amid calls by the keynotes speakers for genuine cooperation among Member States for the benefit of the people of the Commonwealth Fraternity.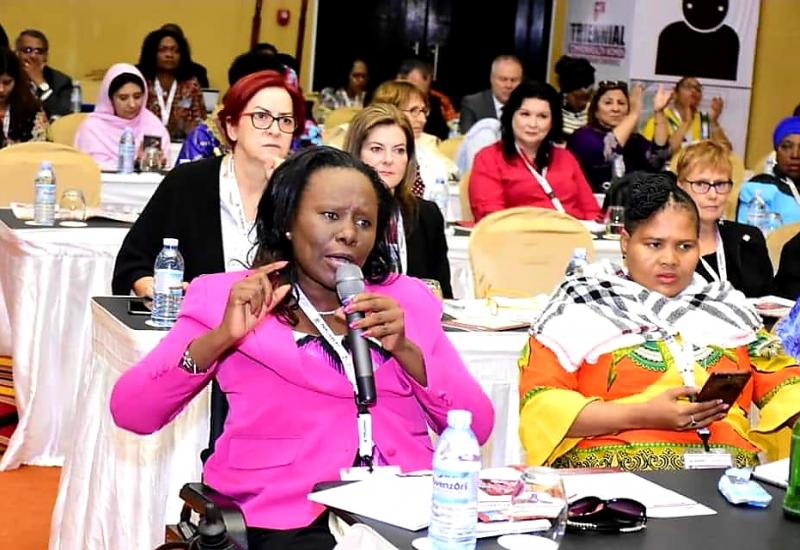 Women Legislators have called on Commonwealth Parliaments to open up more space for women participation in governance and in the decision making process. Speaking when they congregated for the opening ceremony of the Commonwealth Women Parliamentary Conference (CWP) at the on-going 64th Commonwealth Parliamentary Conference (CPC) at Speke Resort, in Munyonyo, Uganda, the women leaders lamented that across the Commonwealth fraternity, women issues have not been embraced as national issues.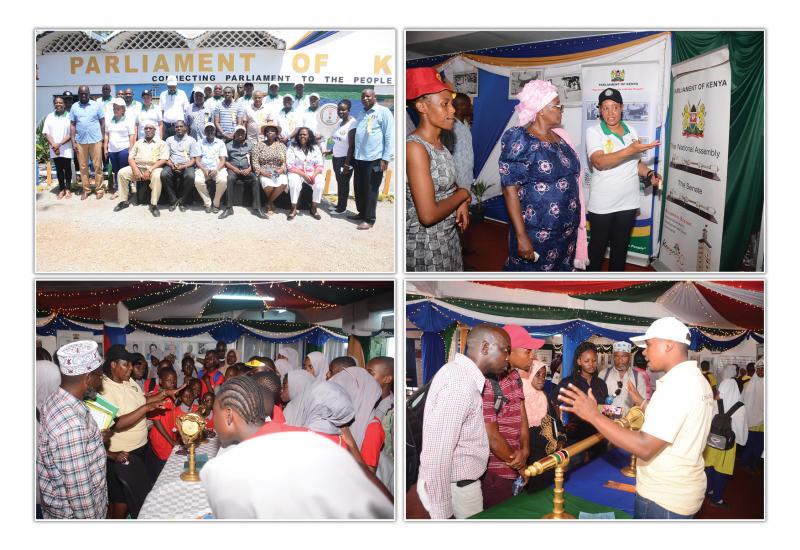 The Parliamentary Service Commission has this year participated in the 116th Mombasa International Agricultural Society of Kenya Show themed "Promoting Innovation and Technology in Agriculture and Trade"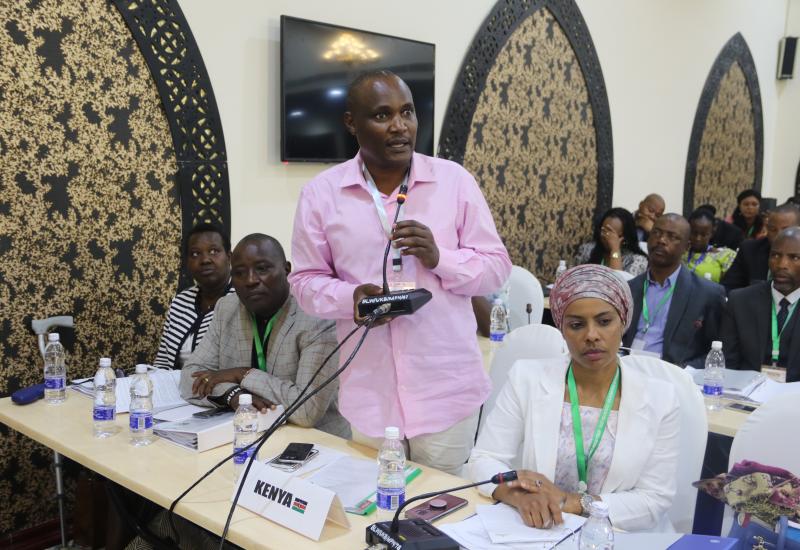 The Kenyan Delegation  attending the 50th Commonwealth Parliamentary Association (CPA) Africa Region Conference in Zanzibar, Tanzania, this morning led other regional legislators in strongly condemning the wave of anti-foreigner violence that has hit the South African Capital, Johannesburg among other cities in the country.The violence that broke out in Jeppestown, Johannesburg on September 1, has led to several deaths and massive destruction of property.