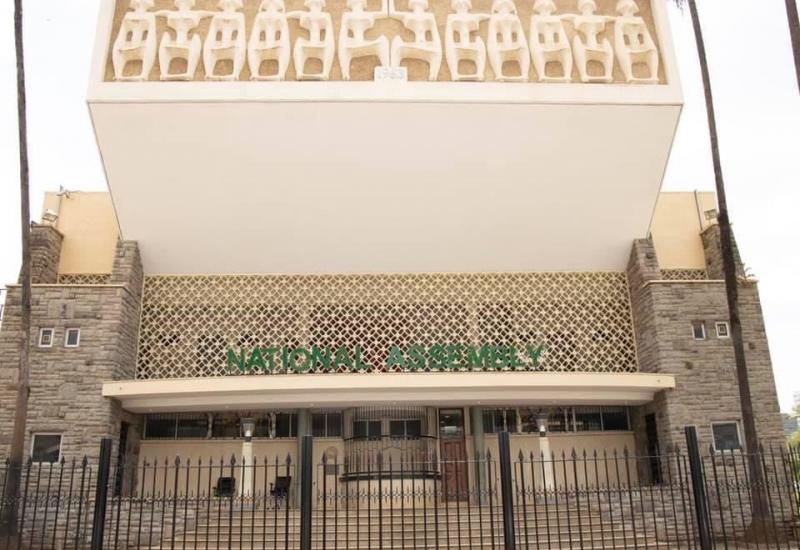 The National Assembly resumes its sittings today, Tuesday, June 8, 2021 at 2.30 p.m. The swearing in of the newly elected MPs for Bonchari Constituency (Hon. Pavel Oimeke) and Juja Constituency (Hon. George Koimburi) is expected to form the first part of key business for the House.
According to the House Business Committee's agenda, priority business upon resumption includes-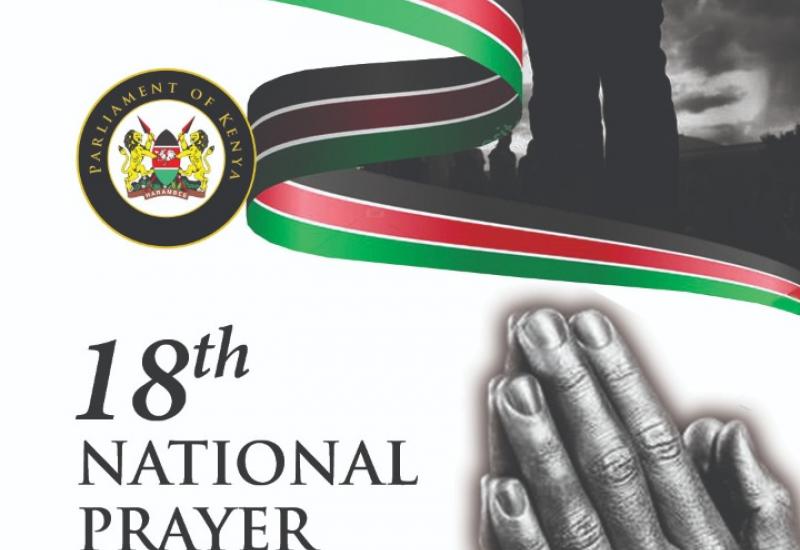 The Parliament of Kenya is scheduled to host the 18th Edition of the National Annual Prayer Breakfast this week on Thursday, 27th May, 2021 at the Senate Grounds in Parliament. President Uhuru Kenyatta, is expected to grace the occasion which will be hosted by the two Speakers of Parliament.