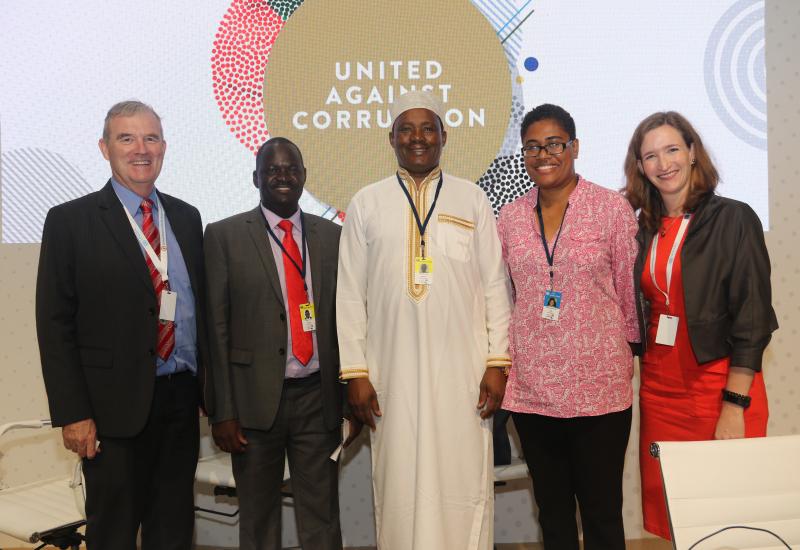 The Kenyan delegation to the Eighth (8th) Session of the Conference of the State Parties to the United Nations Convention Against Corruption has strongly urged counterpart Member States to facilitate a mechanism for the repatriation of ill-gotten wealth stashed abroad, but whose repatriation has been greatly hampered by lack of policies that support this remedy in the fight against graft.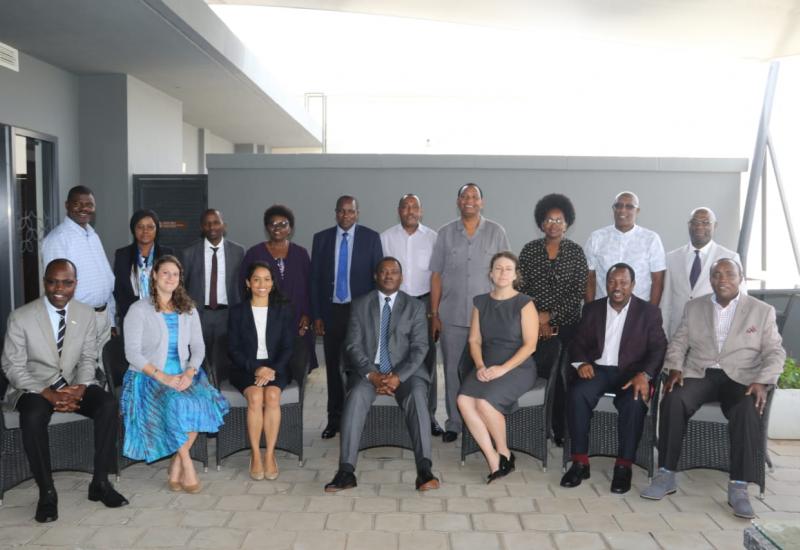 The Committee on Powers and Privileges in the National Assembly has underscored the need to either strengthen the Parliamentary Powers and Privileges Committee or simply establish a specific House Committee to deal with any complaints on Standards and Ethics of Members of Parliament and staff to fully actualize the provisions of Article 75 (Conduct of State Officers),  76 (Financial probity of State Officers) and 77 (Restriction on activities of State officers)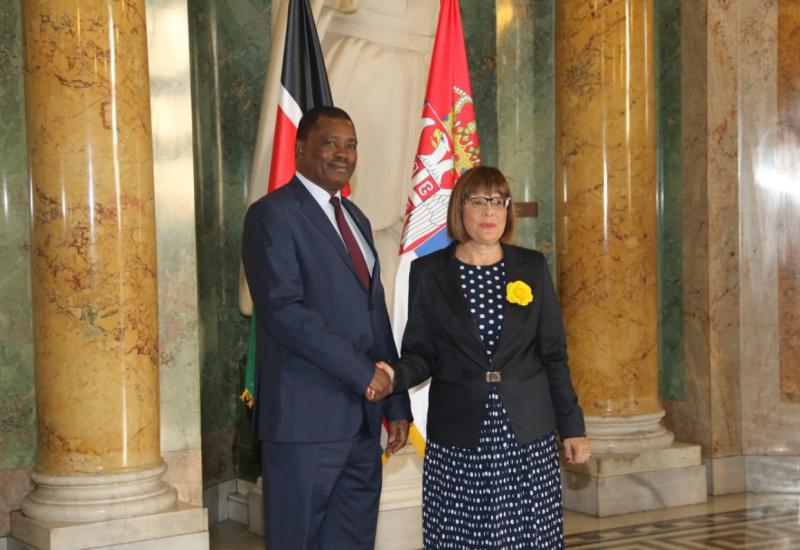 The Speaker of the National Assembly Hon. Justin Muturi and his counterpart in Belgrade, H.E. Mrs. Maja Gojkovic have agreed to intensify ties between their respective legislatures, in a move that will see the commencement of collaboration linking their respective Parliamentary Committees, and exchange of ideas between the Parliamentary staff from the two Assemblies.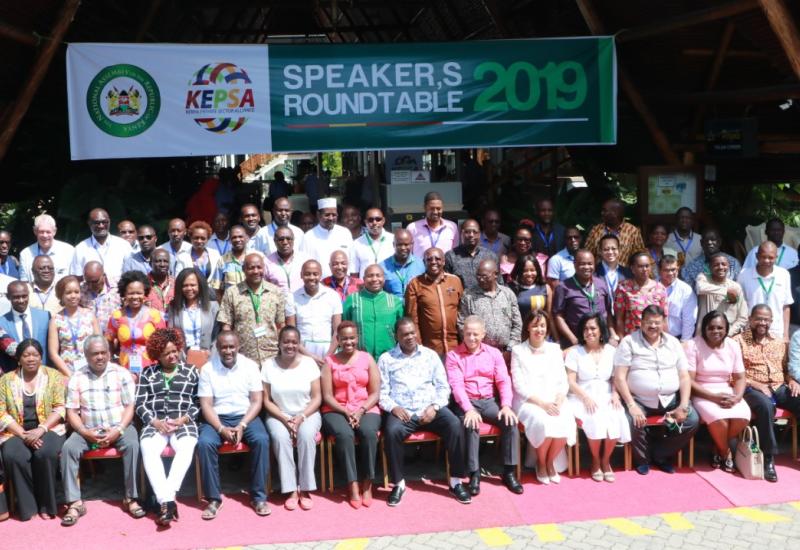 The 2nd annual engagement between the National Assembly and the Kenya Private Alliance Sector (KEPSA) kicked off today morning, amid calls on the private sector to consolidate efforts towards the war against graft, and to focus on re-engineering their business models to enhance job creation, even as they uphold adherence to the Employment Act.